Complementary Service
Crystal Picking & Programming
Learn more
~Welcome to Crystal Tale~
We are the crystals guardians.
Your well-being is important to us. Therefore we take extra effort to make sure all our crystals are activated and thoroughly cleansed before shipping out. 
We hope crystals will brighten up your life! Enjoy crystal hunting!
* We are also the sole online distributor for Crystals Cube :)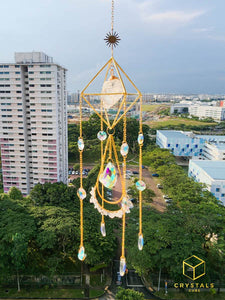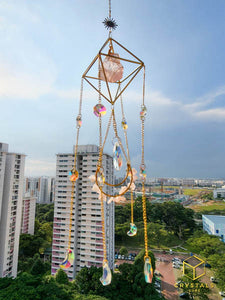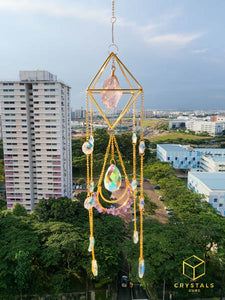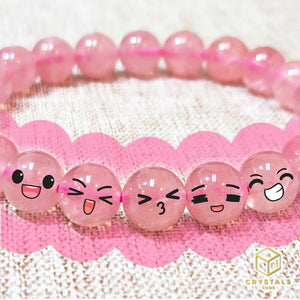 Crystals Cube Bracelet - Handpicked & Strung In Matching Sequence
At Crystals Cube, we handpicked to string our bracelets bead by bead, making sure that they are matching and strung in a good sequence with the right energy flow. So that the whole bracelet synchronize and create a strong harmonious joyful synergy!
More Info
Amplify Your Crystals Energy!
Flower of life and Metatron's Cube are energy symbols that can amplify the energy of the crystal(s) that is placed on it.
They can also help us to calm and clear our mind by looking at them. Lots of people like to stick a Flower of life or Metatron's Cube sticker to their phones and laptops too, because of the positive vibes they can bring.
Find out more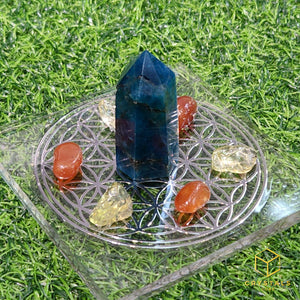 Finding crystals for certain use?
To better assist you in finding the right crystal as quickly as possible, we are creating a list of crystals for different uses, with introduction of the top few recommendations and their respective explanations.
Crystals By Properties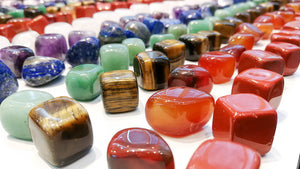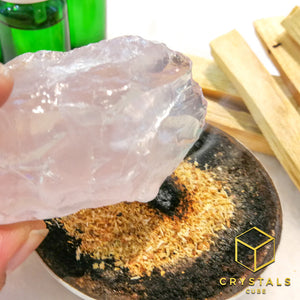 Cleanse with Palo Santo
Not sure how to cleanse your crystals with Palo Santo?
Don't worry, Crystals Cube has created a video on how to use your Palo Santo stick and show how you can tell if your crystals are cleansed! They also introduce the difference between each form of Palo Santo products and provide "user manual".
Check it out!
For Health - Terahertz Stone
Terahertz Stone is extremely good at enhancing our blood circulation. It can make our body warmer, as well as easing pain.
Recommended for:
Elderly - As they tend to have poorer blood circulation
Desk-bound workers - Lack of movement will lower our blood circulation
People whom tend to feel tired due to slow blood flow
People with cold hands/feet
Recovering from physical injuries/wounds
More Info